With outdoor gardening areas getting smaller and apartment living on the way up it's no wonder we are seeing a big movement towards small space planters. Why are we loving it? The urban gardening trend is bringing back a slice of nature to the city and its really easy to do! All you need is a small space for growing and a love of home-grown plants.
The versatile pots in the LECHUZA Stone Collection are the ideal partners for growing vegetables, herbs or snack fruit and their natural stone look makes them perfect for modern city balconies or courtyards.
Plantercrafts Lechuza range have a suitable planter for even the smallest space that not only looks fantastic but also include the Lechuza self watering systems.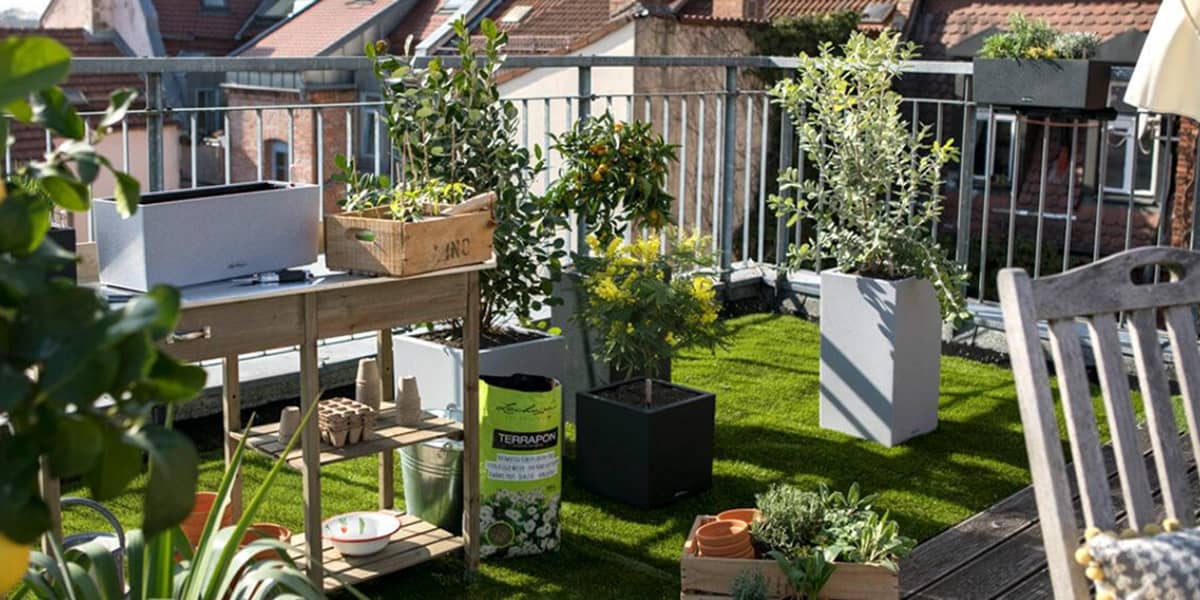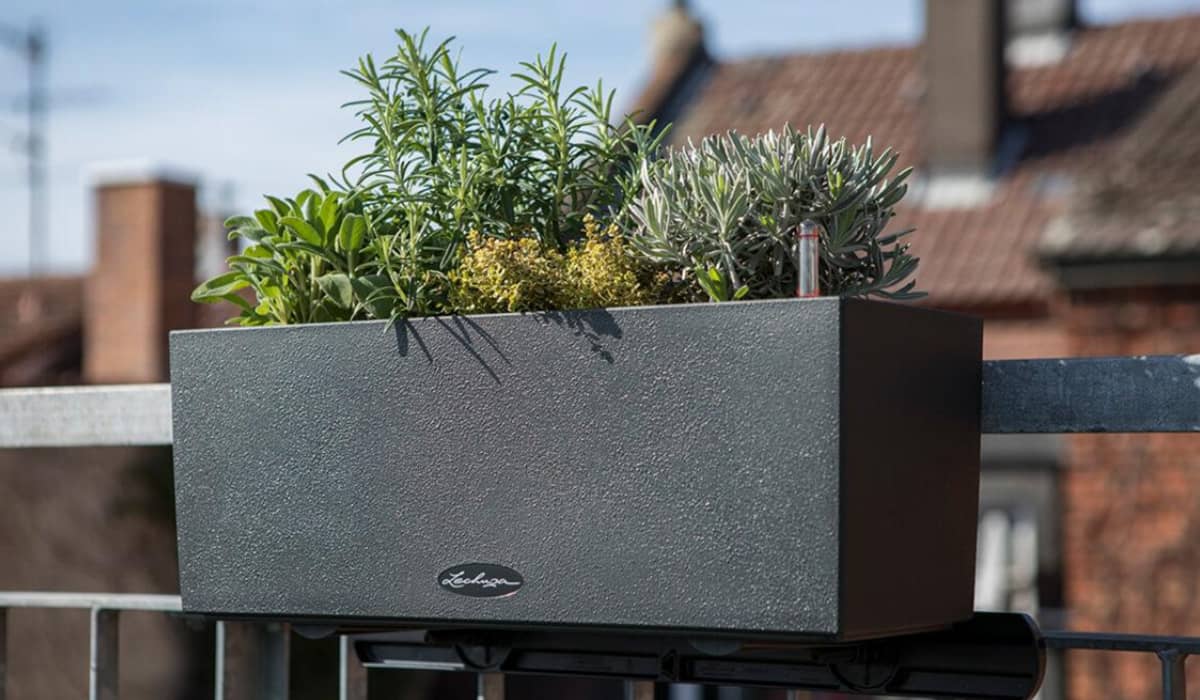 What grows well in my small space or balcony?
Naturally, the most important question when you plant your city garden is what you should even plant. If you are just starting your garden journey we would recommend salad items like lettuce or rocket and they can last a whole summer: if you only harvest the outer leaves, the plant happily keeps growing. Vegetables like tomatoes, cucumbers, peppers and zucchini are perfect for planting in tubs.
Herbs and Salad also fit perfectly into the Balconera Planters. Available in 2 different sizes this planter can easily upsize your balcony or outdoor table.
CANTO Stone works as a large cube and a pillar to give enough space to all plants with a large root ball. These planters pair beautifully with small citrus plants or fruits trees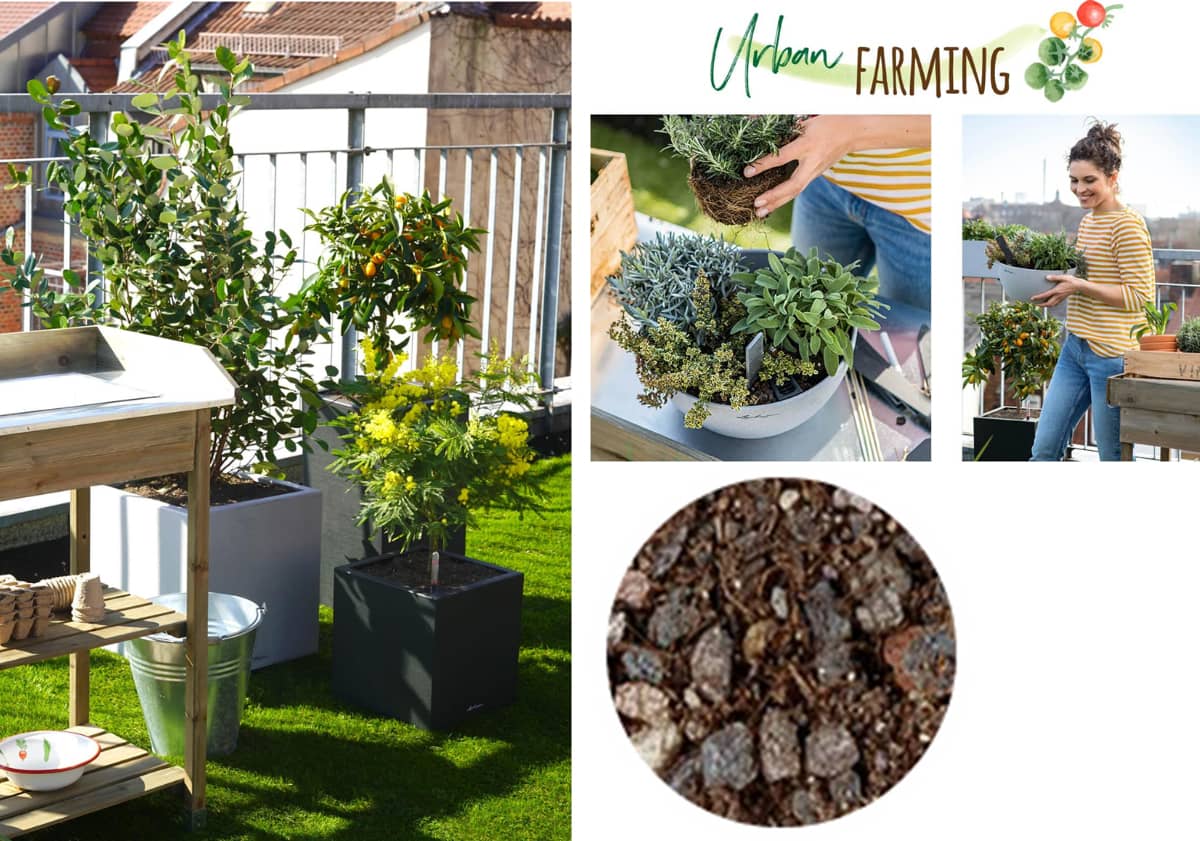 The curved CUBETO planting bowl lets you create little herb gardens that not only fit on your balcony and c ourtyard but also directly add flare to your table at your next barbeque. This practical all rounder planter also features the removable plug so you can allow water to naturally flow as nature intended.
Shop the Urban Green Inspirations here